Dinamic Creates is a one-man group of developers looking forward to make interesting, unique, or creative games! RPG, Stealth, Fighting, Competitive and Minigames are what we are most interested to work in.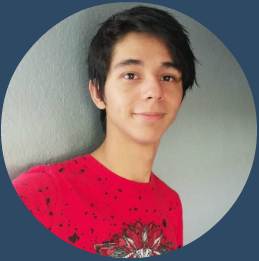 Pablo Lavín
(Lead developer) Personal itch.io profile
México, 1998.
Concept creator, character designer, game designer, programmer and tester. Creating characters since 2010, testing game engines since 2014, programmer since 2016, playing videogames for as long as he can remember.